Meet Our Sponsors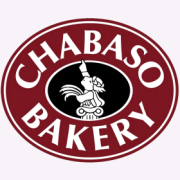 Chabaso Bakery is a family-owned artisan bakery located in New Haven, Connecticut. Chabaso provides superior quality artisan breads with the promise of only all natural ingredients, with no preservatives. Long fermentation times develop flavors and textures to perfection. Our special ovens ensure great, thin crusts, chewy, moist interiors, and authentic flavors. We take pride in producing wholesome breads and pay special attention to develop varieties that are not only good, but good for you. In addition to our traditional flavors, we also offer a great assortment of whole grain breads that are better for you!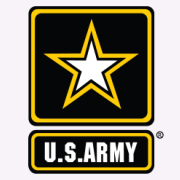 The U.S. ARMY will be presenting their Rock Climbing Wall at the 2014 Hope Is Coming 5K between 9:00am and 12:30pm. The U.S. Army will be providing support staff to man the climbing activities of all who desire to conquer the wall, answer any questions you may have, and offer support in any form they are capable of, …
ARMY STRONG
Show Up and Go For It!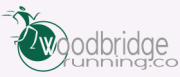 Each year the Woodbridge Running Co. has provided the Hope Is Coming 5K with their support and race award gift certificates.
Thank you, sincerely!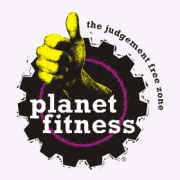 Planet Fitness of Orange, Connecticut has remained a proud supporter of the Hope Is Coming 5K since the race was originally launched in 2009.
With their continued support and belief in the benefits to the race participants, the Hope Is Coming 5K has continued to grow into more than just a race, but an event. Thank you.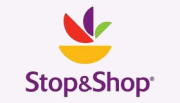 Each year since the first race Stop & Shop has provided excellent support and hydrants to the Hope Is Coming 5K. Stop & Shop has a long history of reaching out into the communities they serve. We thank them for reaching out to the individuals of the Hope Is Coming 5K.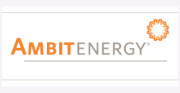 Ambit Energy
Senior Consultants
Andy & MaryAnn Savo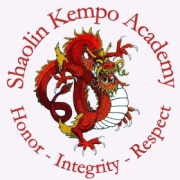 Shaolin Kempo Academy
East Haven, Connecticut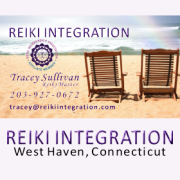 REIKI INTEGRATION
West Haven, Connecticut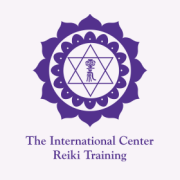 The International Center For Reiki Training

Connecticut State Marshal
Keith Niziankiewicz


Andrea Frasier, RMT, is a down to Earth spiritual teacher and guide. She is a compassionate Reiki master teacher, transformational coach, author, and certified crystal healer. Her innate ability to connect with clients and help them find their inner-healer, sets her apart in the field of energy healing. Her passion is to help others heal from the inside out and discover their own healing potential. Andrea believes that we all have a healer within us, and she is determined to help others find it! She holds a Master's degree in education, is a National Board certified teacher, Reiki master teacher, and angel card reader with life-long studies in energy healing, chakra balancing, crystal healing, connecting with angels, A Course in Miracles, and Ho'oponopono.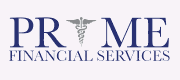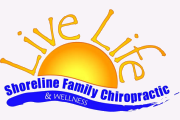 First and foremost, we're here to save lives. We recognize that there are many people in our community who are either sick or don't know that they have other health care options available to them. We make it a priority to be a part of our community by educating and empowering our patients to make better health choices.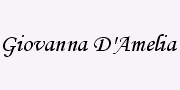 A Proud supporter of Hope Is Coming 5K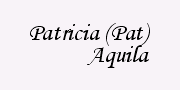 A Proud supporter of Hope Is Coming 5K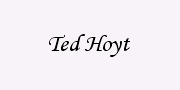 A Proud supporter of Hope Is Coming 5K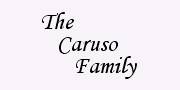 A Proud supporter of Hope Is Coming 5K